ICF Paris Île de France proposes
ICF Paris International 1 day Masterclass
Creative Self Re-Sourcing : Developing our Inner Compass for Ourselves and our Clients
With Karyn Prentice and Elaine Patterson from PattersonPrenticeDesigns
09h30 to 17h30 on Thursday 23rd April 2020 due to coronavirus postponed to Friday Oct 16th at Forum 104, 104 rue de Vaugirard, 75006 Paris (Metro Sainte Placide or Montparnasse)
Program in English
Co-organised by
Nathalie Thoumyre, Jo Leymarie, Manuela Marquis, and Julie Cummings-Debrot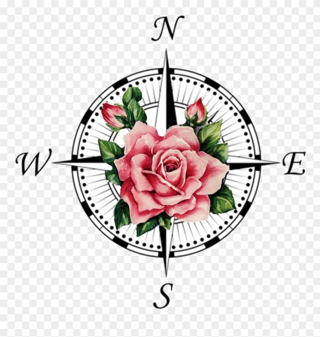 Navigating together to resource ourselves for great work and inspired living in turbulent times
About Our Masterclass
This Masterclass will be an expansive exploration on multiple levels to creatively inspire the threshold between your inner resources and outer demands, between your being and your doing for wise working in turbulent times.
Elaine and Karyn will use their model of the Compass Rose. Reaching out to the eight cardinal points of the compass will bring different perspectives to help you to reflect on your practice as coaches in order to resource yourselves to meet your clients where you can be the best you can be. You will also leave with a clear understanding as to how you can apply the model to your own practice. The Compass Rose is a bespoke reflective tool which has been designed by PattersonPrenticeDesigns and which has been showcased in a range of retreats, masterclasses and workshops in Canada and the UK to creatively navigate and refresh our personal repertoire of resources and to explore the questions that are most important to us.
In the Morning we will use the metaphor of the compass to guide discoveries. This will invite a curated collection of creative methodologies to step into the inner landscape of heart, body and soul when we consider what is needed against the backdrop of a volatile and ambiguous world that we all work in.
In the Afternoon using the indoor and outdoor spaces at our venue, you will explore how you can realise a deeper somatic understanding of the intentions you discovered in the morning and how you can find your own exquisite and often elusive point; the centre of who you are, and at the crux of your shared humanity and the innate wisdom you can bring to yourselves, to the work, and to the world.
"Your inner knowing is your only true compass." Joy Page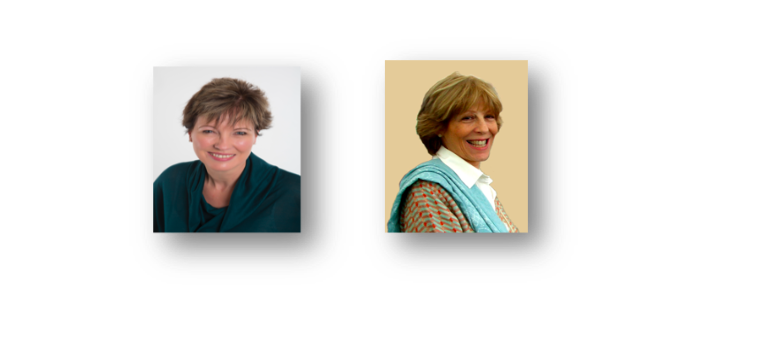 About Your Hosts
Elaine Patterson and Karyn Prentice, from the award winning PattersonPrenticeDesigns, are a creative partnership dedicated to hosting masterclasses retreats in beautiful places across the world, inspiring people to be their best creative selves. Karyn and Elaine are very excited and honoured to be working in partnership with ICF Paris International to offer this Masterclass to you.
They are both Senior Faculty at the Coaching Supervision Academy Ltd and co-lead the UK Diploma in Coaching Supervision. They are experienced international executive coaches, coach supervisors, retreat leaders, learning facilitators, creative writers as well as life long reflective practitioners. Karyn's book, Nature's Way: Designing the Life You Want Through the Lens of Nature and Five Seasons,and Elaine's book, Reflect to Create! The Dance of Reflection for Creative Leadership, Professional Practice and Supervision, are both just out!
---
ICF Paris International. is an English-language initiative by ICF Chapter Paris Ile de France. The events aim at creating an opportunity for the international coaching community to get together in Paris. Internationally renowned and diverse guest speakers are invited to share about trends, best practices, methodologies, tools with the coaching community in France. The events are open to all nationalities, to both ICF members and non-members.
We welcome your contributions to make our events successful. Please contact one of our ICF Paris International team members within our chapter to share your suggestions, contacts and proposals:
---
Compulsory inscription on the ICF France website
www.coachfederation.fr

95 € (ICF members) – 165 € (non-members) (compulsory on line payment, no reimbursement possible).
Includes coffee and refreshments. Lunch not included.
CCEUS will be granted for this masterclass.